About Sacred Lies
A teenage cult survivor finally finds freedom, friendship and hope in a juvenile detention center.
She
is forced to face the reality of her past and her painful present while others try to unfold the mystery of the cult and the death of its radical leader. Based on the novel by
Stephanie Oakes
,
Sacred Lies
is a modern take on the
Grimms'
fairy tale, "
The Handless Maiden
."
Who is Minnow Bly?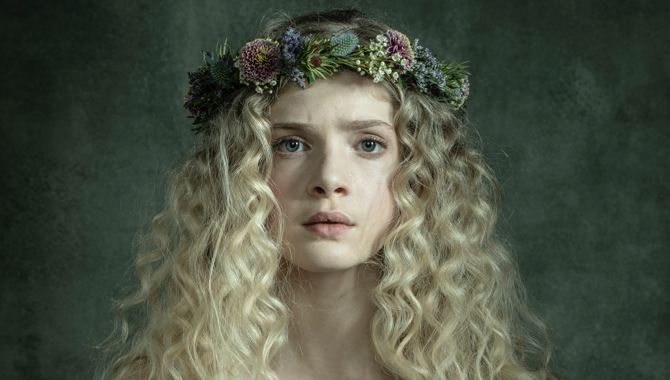 Minnow
is a 17-year-old girl who spent the last twelve years living in a cult in
the Montana wilderness
- until mysteriously emerging on the side of the road, alone, with both her hands cut off at the wrist. At once naïve and a little dangerous, she possesses a strangeness and unpredictability that make us unsure of what she's going to do or say next. Minnow must use her fierce resolve to face the demons in her past and give herself a chance at a future.
The Characters of
Sacred Lies